Published: Apr 17, 2023 by
April showers, might be snow!
As the final spastic fits of winter draw to a close, I am looking forward to seeing what this summer brings to North Coast Work, the CoWorking space my company has opened up in Downtown Petoskey, MI.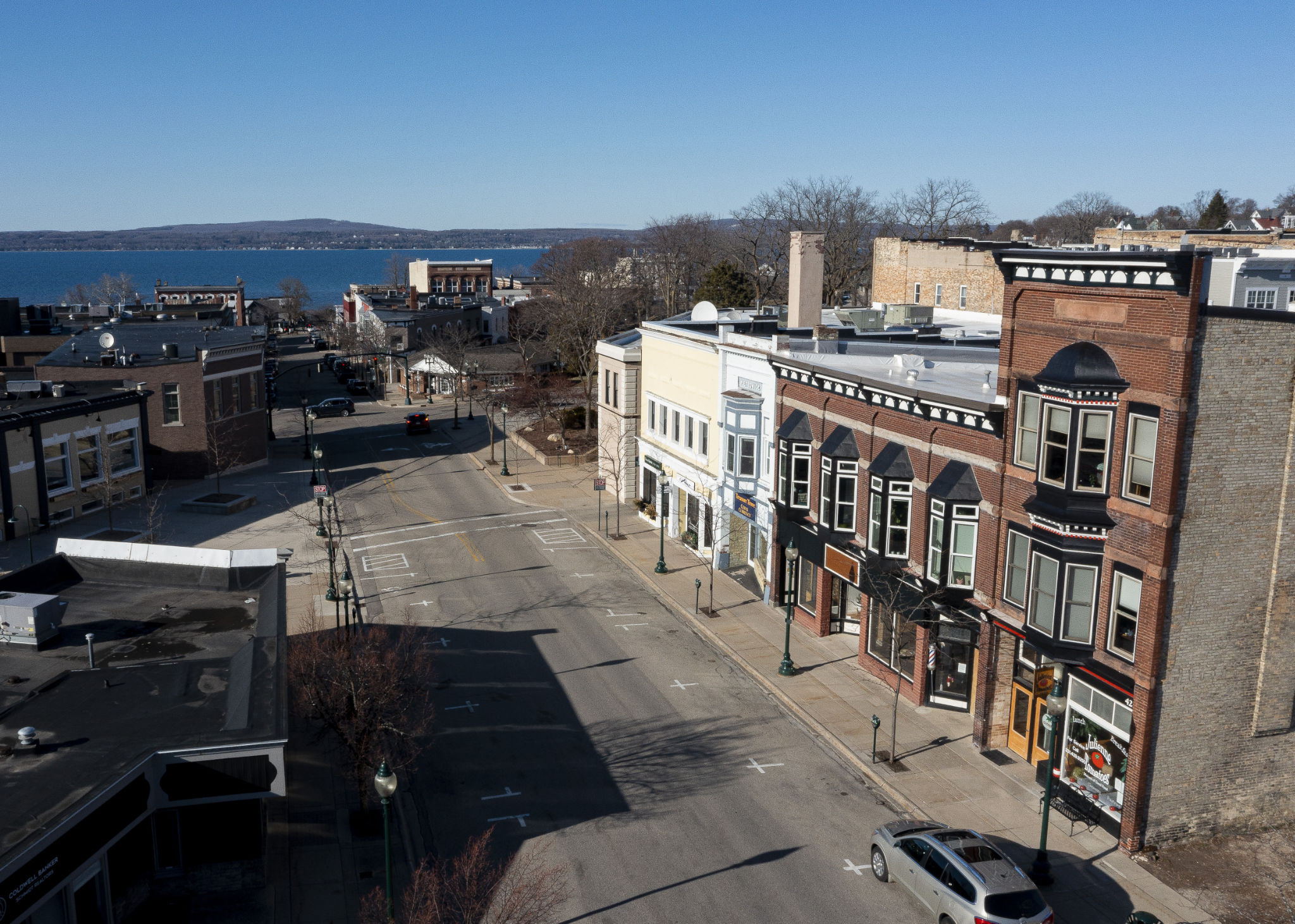 Located next door to Julienne Tomatoes and Treasure Trove Coin & Currency on Howard Street, North Coast is conveniently located right in the thick of all that Petoskey has to offer.