There and back again.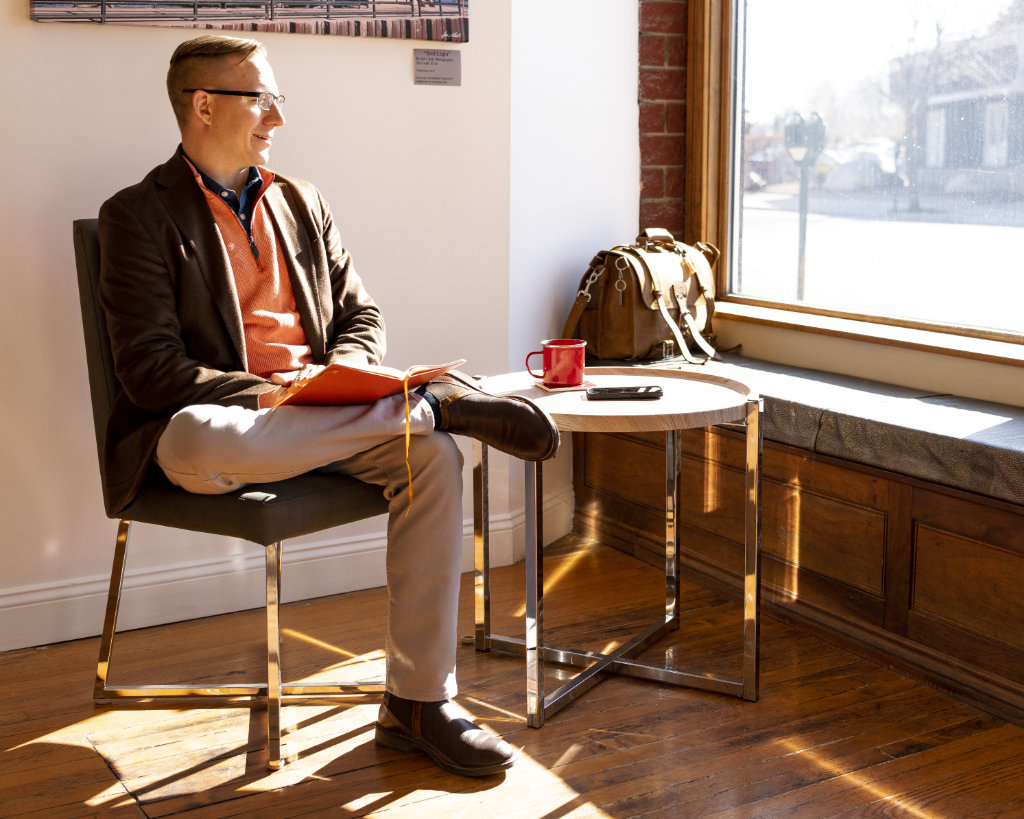 Hello, I'm Jesse Raleigh. For as long as I can remember, I have had an interest in technology and scientific pursuits in all forms. I was an early benefactor of the Internet, my natural interest lending well to the growing but labor constrained technology industry in Northern Michigan.
Caught in the slipstream, I've spent the better part of the last 30 years deeply immersed in all things tech. Living in a future few of us could have predicted then, I look forward to the amazing things we will build together in the years to come.
I'm right back where I began, and I'm just getting started (again).
Latest Posts